Terumo Heart - Headquarters
Client:
Terumo Heart
Client: Terumo Heart - Headquarters Location: Ann Arbor, Michigan Project Area: 14,000 sf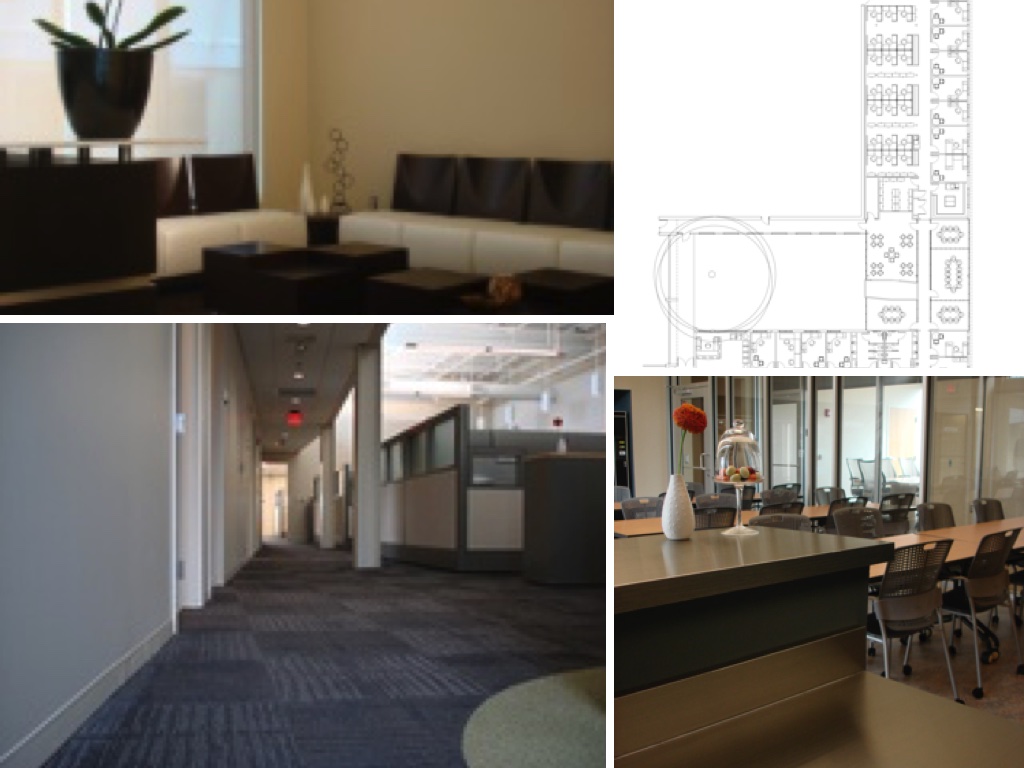 Terumo Heart is a new office wing of a medical device manufacturing facility. The space is an activity-based workplace centered on the company's core values. The addition creates a new, secure, internal courtyard caught between the offices and the existing building. The courtyard acts as an outwardly focused threshold as employees move between production and office work. Consequently, the courtyard becomes the central organizing space for new offices and meeting rooms. The meeting room and lunch room are positioned to allow transparency between the courtyard and the open landscape with a pond beyond. This one story building is comprised of work space, labs, clean room, manufacturing and associated amenities. The objective was to combine the latest thinking in technology, workplace wellness, strategic workplace design, industry research and sustainable design to the new 14,000 square-foot renovation.